The Single
Dave Ridnell's single "The Ballad of Sniffy McAdderall" tells the twisted tale of the life of modern America's most infamous narcissist, with a bit of a Johnny Cash feel. From his early years as trust fund baby, draft dodger, racist landlord, and failed casino operator, to his rise to the highest office of the land, where he became just the third president to ever be impeached and the first to ever infect the White House with a novel virus.
The song features composer Dave Ridnell on acoustic guitar and vocals, Daniel Cohen on standup bass, snare drum, and electric guitar, and Matt Baxter on electric guitar. Produced by Daniel Cohen. Music video directed by Daniel Cohen of Blue Girl Productions.
Proceeds from sales of the official Sniffy McAdderall tee-shirt will go to Reclaim the Vote, the nonpartisan campaign of Center for Common Ground, a nonprofit dedicated to voting rights and ending voter suppression.
Shop and support the cause!
Dave Ridnell has been playing music and writing songs for over 30 years. Raised outside New York City, he first picked up guitar at 15 influenced by his older brother Jon. After moving to San Francisco for college, Dave eventually started his own band in the early 90s called the Gilded Splinters. Mentored by band member Leroy "Funky" Harper, Jr., a veteran alto sax player from James Brown's Soul Generals, Dave led the group for a number of years, including shows at Bay Area venues like the Fillmore and Great American Music Hall. During this period, Dave shared an apartment with Dr. John's west coast guitarist Steve Gurr, who turned him onto a massive collection of soul jazz records and vintage amps. Stevie also introduced Dave to drummer Zigaboo Modeliste of The Meters, with whom Dave later had the honor of both performing and recording.

Dave took a deeper dive into the world of Brazilian music. He developed long-standing bonds with artists in the Bay Area Brazilian community, performing with the samba group the Calatayud Brothers and Lisa Silva and eventually connecting with composer Chico Coelho. Dave and Chico became close friends, writing songs together and performing as Coelho & Ridnell. After a long recording process, Coelho & Ridnell released their debut album "Sunny Day" in 2018, featuring 30 musicians recorded in the U.S. and Brazil, including Wayne Wallace, Hendrik Meurkens, and Bororó Felipe. Sunny Day would receive high praise from DJs with Brazilian programs around the world and the official music video for the title track gained over a half-million view from people in over 30 countries. Upon the release of Sunny Day, Coelho & Ridnell toured Brazil, playing 7 shows culminating in a showcase by the duo on the program Showlivre in Saõ Paulo. This performance was released by Showlivre as the live album "Coelho & Ridnell no Estúdio Showlivre (Ao Vivo)".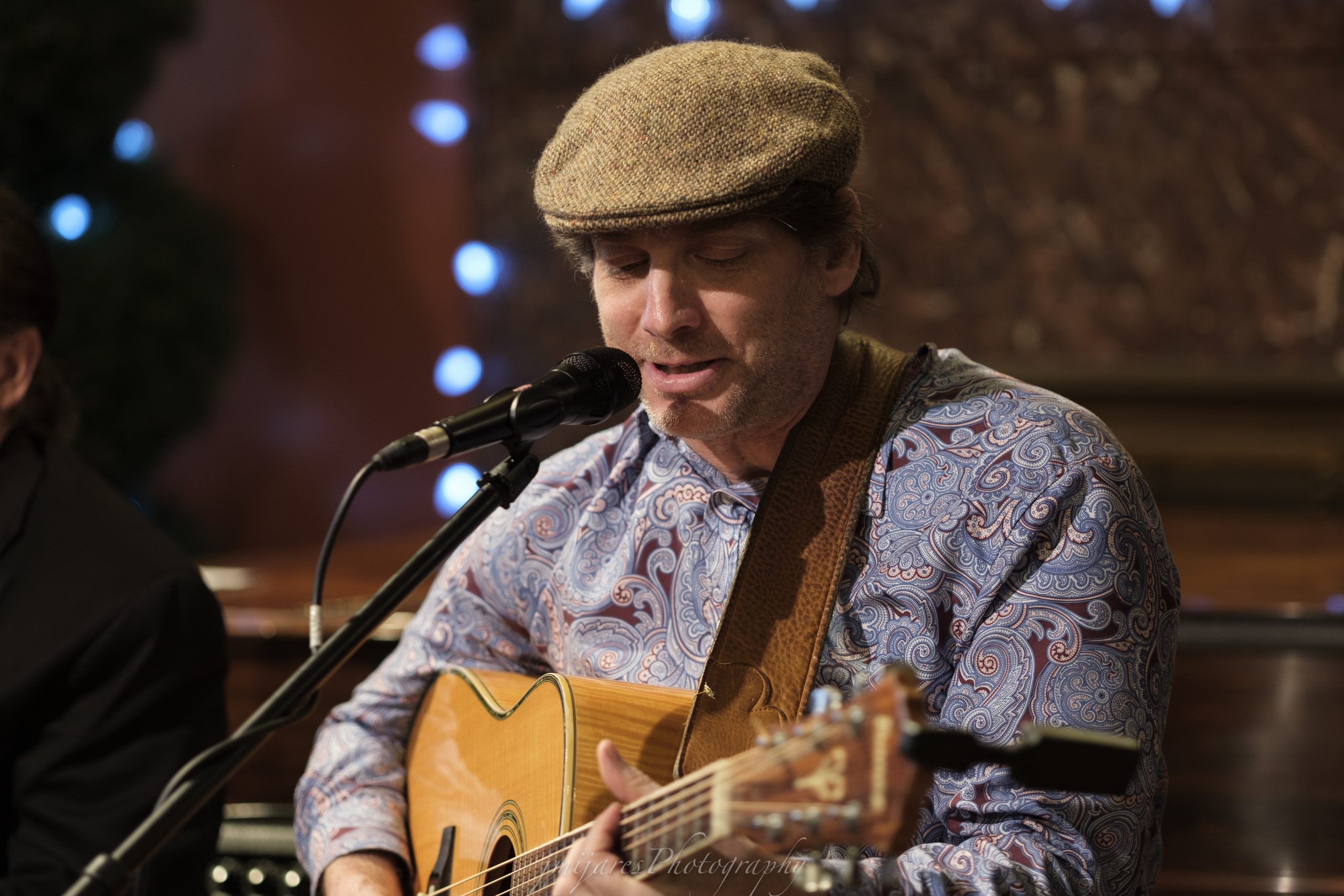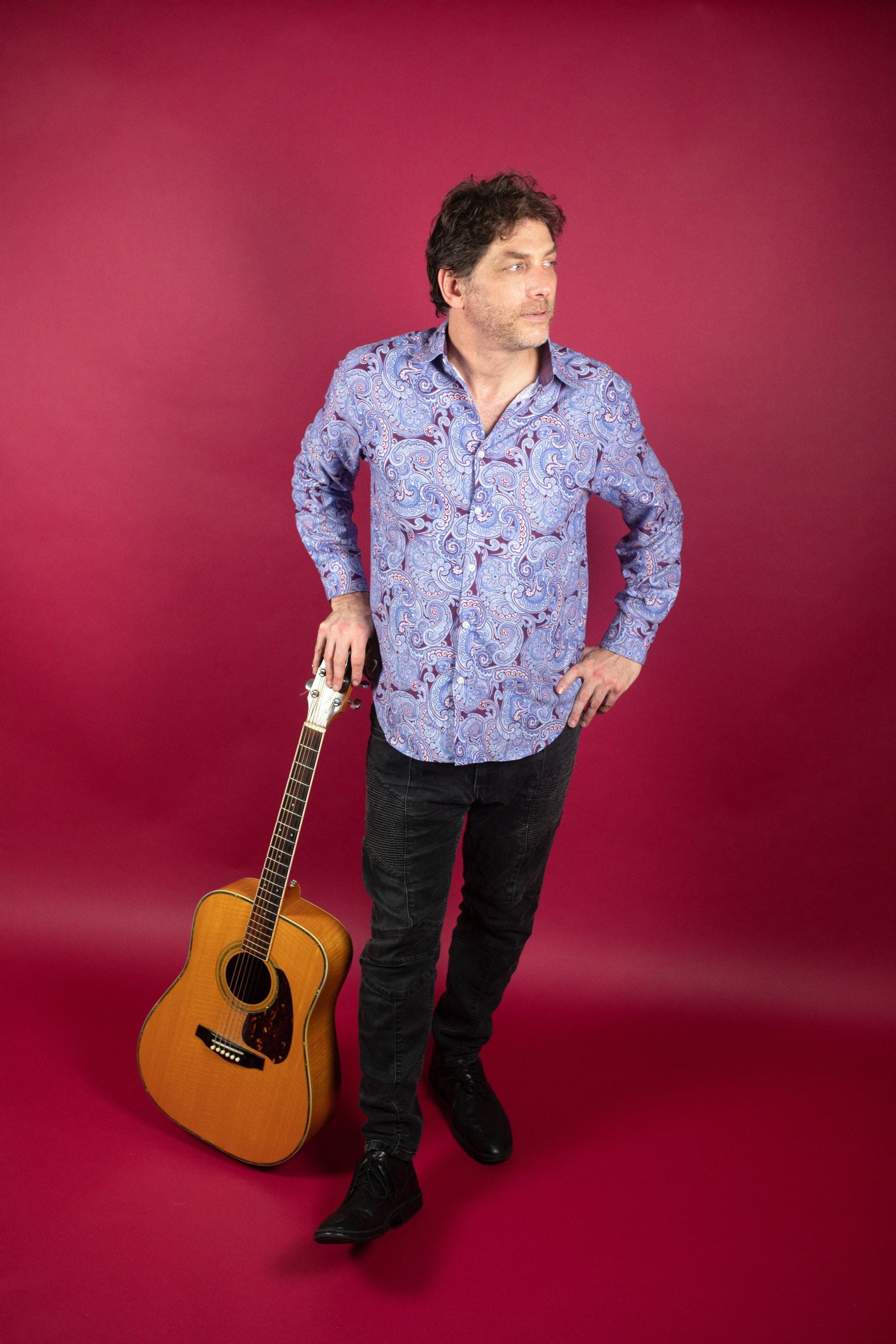 In 2019
Coelho & Ridnell signed with the Tokyo-based independent record label Village Again Association to release Sunny Day on the Japanese market. They traveled to Japan in October of that year after being invited to open Day 2 of Peter Barakan's LIVE MAGIC! festival. They performed shows with renown bass player Kenji Hino and received airplay and appeared on some of Japan's biggest radio stations. The release "Sunny Day +4" garnered a nomination in the country's 2019 Brazilian Grand Prix Disc Awards and voters put it in the Top Ten at #8, alongside such artists as Marcos Valle, Toninho Horta, Tribalistas, and Roberta Sá.
Since returning from Japan, Dave has been immersed in songwriting. Featuring acoustic steel-string guitar, Dave's roots-based original tunes cross the Americana landscapes of rhythm & blues, folk, country, and jazz, and at times reflect his love for the music of Brazil. He is currently working on his first solo record.
"Your music is so beautiful. It speaks to the whole world." - Suzanne Harris, Que4 Radio (Chicago)
"Your music is a therapy for mind" - Amor R (Algeria)
Their sounds will take you to Rio's Copacabana coast or the US West coast in an instant. A happy and groovy trip, definitely! - DJ MAMICO, FM COCOLO, Osaka, Japan